The difference the Longest Day can make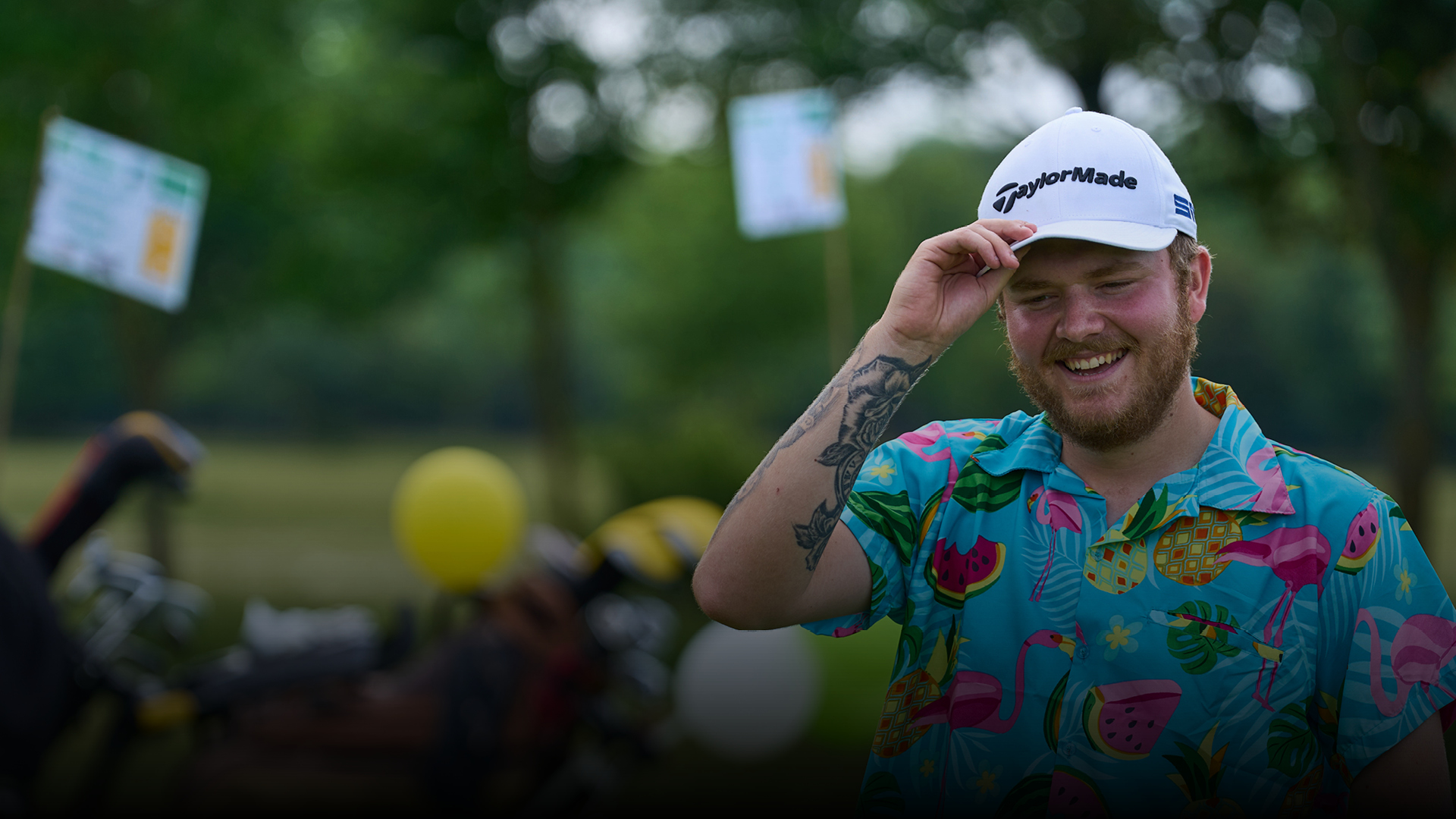 Macmillan are doing whatever it takes to support people living with cancer, but we can't do it without you. Take on the Longest Day Golf Challenge and you'll be making a real difference. Thanks to heroes like you - we'll be able to give people going through a cancer experience practical, emotional and personal support when they need it the most.
Where your fundraising goes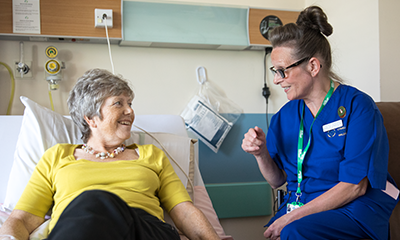 Macmillan nurses
Macmillan nurses do so much for people with cancer, from helping to ease the symptoms to providing emotional and practical support for the family.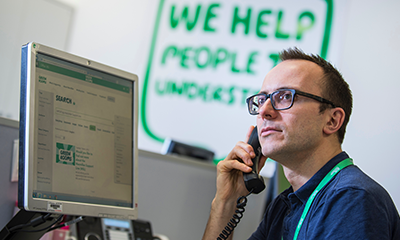 Cancer information and support
From our free support line to information booklets to the Online Community, we answer questions, provide information and listen when people need to talk.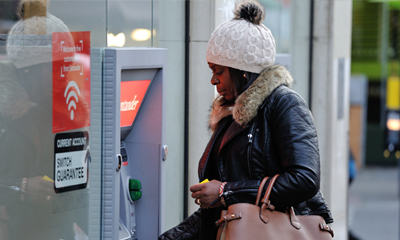 Help with money worries
Cancer can be tough on your finances. We help with things like benefits, grants for hospital travel and managing bills, so people can concentrate on getting through treatment.
Your fundraising can make a huge difference
Find out what we can do with the money that you raise:
£350 A Macmillan Grant is a one-off payment of £350 to help with the extra costs that living with cancer can bring. It can be used to help ease some of the additional financial pressures caused by a cancer diagnosis, such as increased energy and water bills, cost of travel to and from hospital and making home adaptations.
£3,385 could help run our Online Community forum for 1 week. In this time, 16,835 people affected by cancer in the UK can give emotional and practical support to each other on anything to do with cancer - from treatments, to coping with everyday life, to the death of a loved one.
£830 could support our Cancer Information Nurse Specialists to run our Macmillan Support Line phone service for 1 hour. In this time, they could deal with 17 calls and web enquiries from people and provide a wide range of specialist information such as how to manage side effects, treatment options, living with cancer, and coping with grief.
£5,090 could support our Energy Advice Team to run the Energy Advice service of our phone service for 1 week. In this time, they could, on average, deal with 197 calls or web enquires, providing advice on how people living with cancer can keep warm without the worry.
£420 could help run a medium Macmillan benefits advice service for 1 day.
£15,702 could support our financial guides to run the financial guidance element of our phone service for 1 week. In this time, they could, on average, deal with 309 calls and web enquires, providing a wide range of financial support and advice to people affected by cancer.