The difference the Longest Day can make

Take on the Longest Day Golf Challenge and you'll be making a real difference to people affected by cancer. Thanks to you – and other heroes like you - we'll be able to give people practical, emotional and genuinely personal support through cancer, from help with money worries to being there when someone needs to talk.
Where your fundraising goes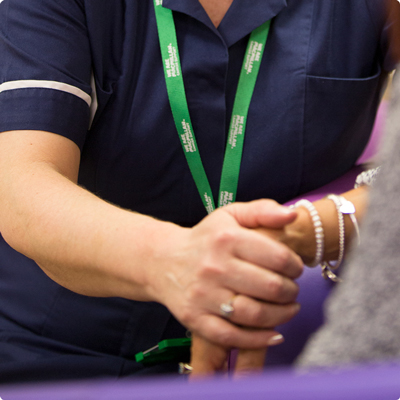 Macmillan nurses
Macmillan nurses do so much for people with cancer, from helping to ease the symptoms to providing emotional and practical support for the family.
Read Shez's Story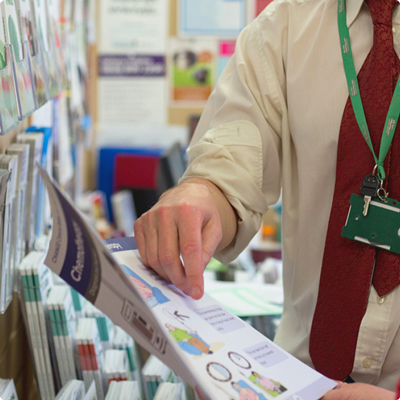 Cancer information and support
From our free support line (0808 88 00 00) to information booklets to the Online Community, we answer questions, provide reliable information and listen when people need to talk.
Find out more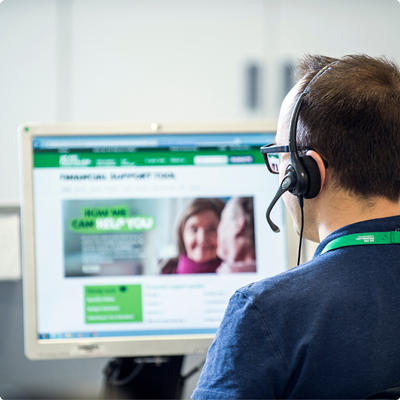 Help with money worries
Cancer can be tough on your finances. We help with things like benefits, grants for hospital travel and managing bills, so people can concentrate on getting through treatment.
Read Thom's Story
Your fundraising can make a huge difference
Find out what we can do with the money that you raise:
£160 A Macmillan Grant of this size could buy new clothes for someone experiencing a change in body shape while undergoing cancer treatment.
£410 A cancer support specialist could run the phone service for an hour, helping secure £15,986 in unclaimed benefits for seven people affected by cancer.
£3,500 A Macmillan information and support centre could be stocked for a year with all the resources it needs to support people affected by cancer.
£18,868 Cancer support specialists could run our Macmillan Support Line for an day. Answering 561 calls and emails from people affected by cancer.
£37,397 Our Macmillan Mobile Cancer Information and Support Services could be run for a month, enabling us to reach or support up to 1,589 people.
£52,420 A Macmillan nurse could give a person living with cancer (or their family) essential medical, practical and emotional support for a whole year.