Before the event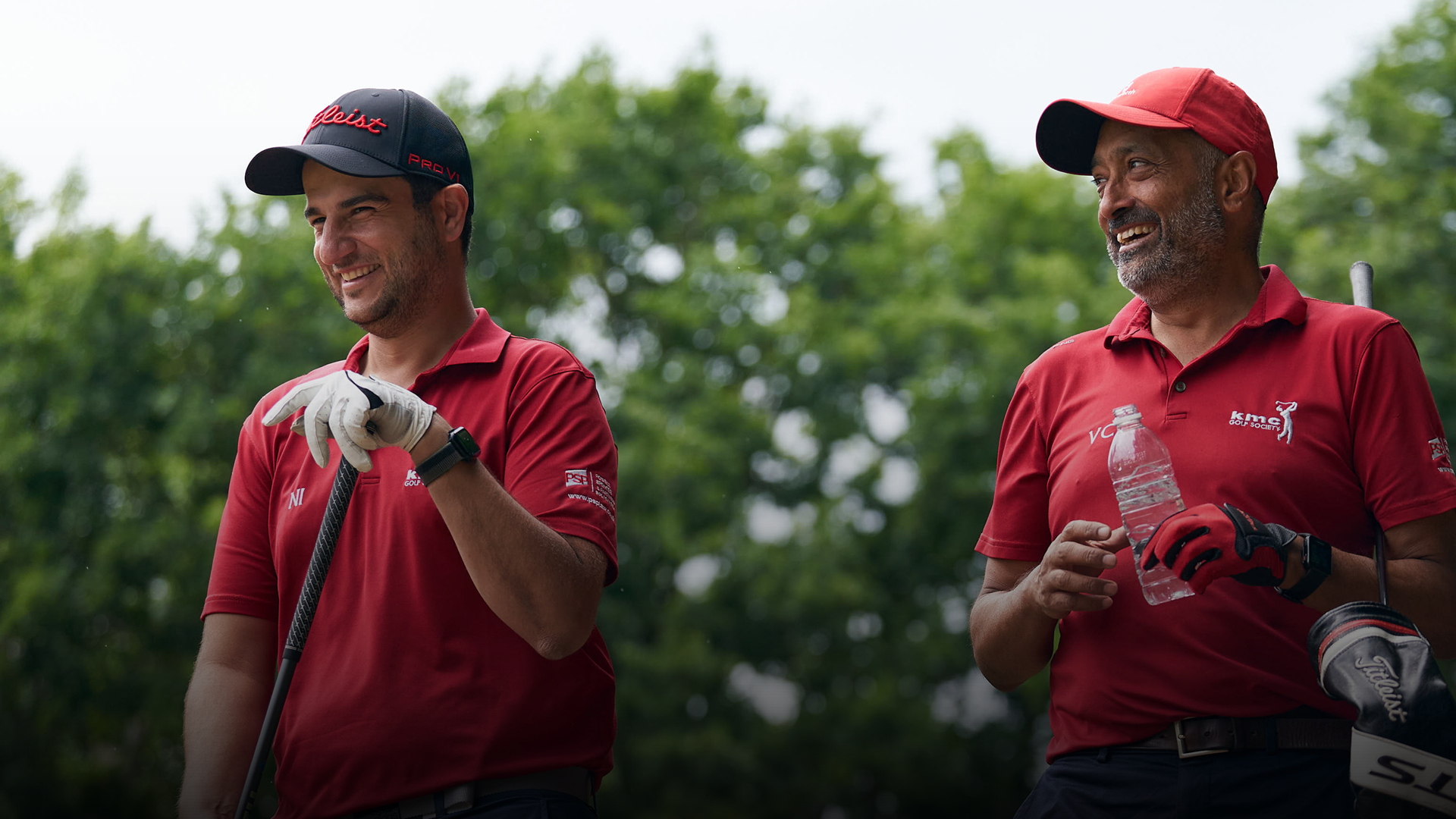 Preparation is everything
Stay connected
Join our Facebook group to connect with other golfers taking part and for the latest updates on this year's challenge.
Get fit
You'll be playing more rounds than usual and walking many more miles, almost the equivalent of a marathon, so it may be necessary to work on your overall fitness.
Keep sharing
Make sure you keep friends and family updated and keep sharing your team page – let it do the fundraising heavy lifting for you.
Fundraising ideas
Organise a gathering, raffle, bake sale or auction at the clubhouse before or after your challenge. Get more fundraising ideas here.
Involve your people
Invite friends and family to support you on the day. There's nothing like having a team to cheer you on, mop your brow, deliver snacks and water, or even caddy for you.
Be recognised for the hero you are
Order some bunting or banners to decorate the clubhouse and let everyone know you're taking on this challenge for Macmillan. Or you can get in touch with our Supporter Care Hub for fundraising ideas and resources on 0300 1000 200 Monday to Friday, 9am to 5pm.
Look the part
Kit yourselves out in Macmillan green and have a gander at our Longest Day Golf Challenge merchandise on the Macmillan Shop.