Meet the team
Playing In memory of
Tom, Pete Lane, Jackie Herd
In the bag:
not enough balls, useless golf sticks and a few beers!!
In the bag:
Taylormade Burner 10.5 Driver Nike 25 rescue wood Cleveland 588-TT 4-PW Cleveland 56 Wedge Cleveland 60 Wedge Oddysey White-hot 2-ball putter Lots of balls (Wilson dx2 matte) Ball retriever. Bear Grylls, for hunting through the bushes.
In the bag:
Food, Drinks and Talc.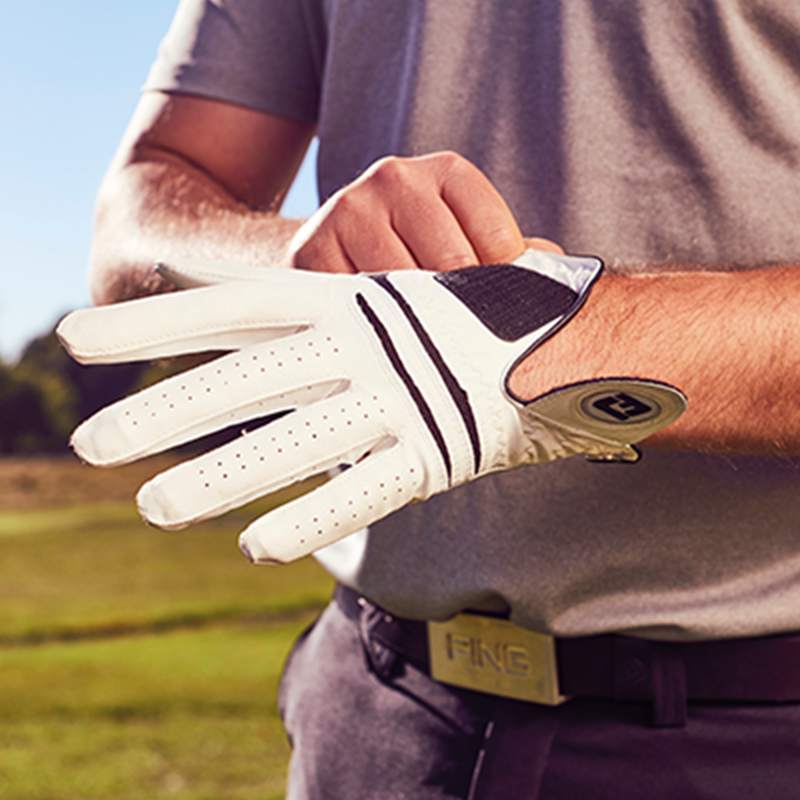 In the bag:
Not a lot, I keep giving it all to Pete